What's Included in a
Lawn Care Program?
6 applications per season
There are a total of 6 applications for the entire season and we schedule every 4-6 weeks. Applications begin in April/May depending on the weather. Each treatment is scheduled 30-45 days apart.
Pre and Post Emergent Weed Control

Whether weeds have sprouted or not, we treat them and help prevent them from ever coming back. If your lawn is lush, there will be no room for weeds to grow. We also provide FREE Weed Control Follow Ups when necessary.
Controlled Fertilization
Our fertilizers are controlled released to mitigate any potential for burn. This controlled release also gives your lawn a consistent feeding for up to 6 weeks.
Blends targeted for Colorado Springs soils
Soils in the Colorado Springs area lack many essential nutrients needed for grass to grow and for trees and shrubs to flourish. A balanced fertilization program is necessary to supplement the lack of nutrients in our soils.
FREE Access to Best Practices Tips & Tricks
If you are obsessed with your lawn or an avid DIYer, then our newsletter is perfect for you. Stay up-to-date on how to keep your lawn looking great and healthy throughout the year.
Common Sense Pricing
We Price based off of the square footage of your lawn.
0 - 2,000 sq ft
$47/application
2,001 - 4,000 sq ft
$56/application
4,001 - 6,000 sq ft
$68/application
Step onto the lawn of your dreams this summer.
Accolades & Certifications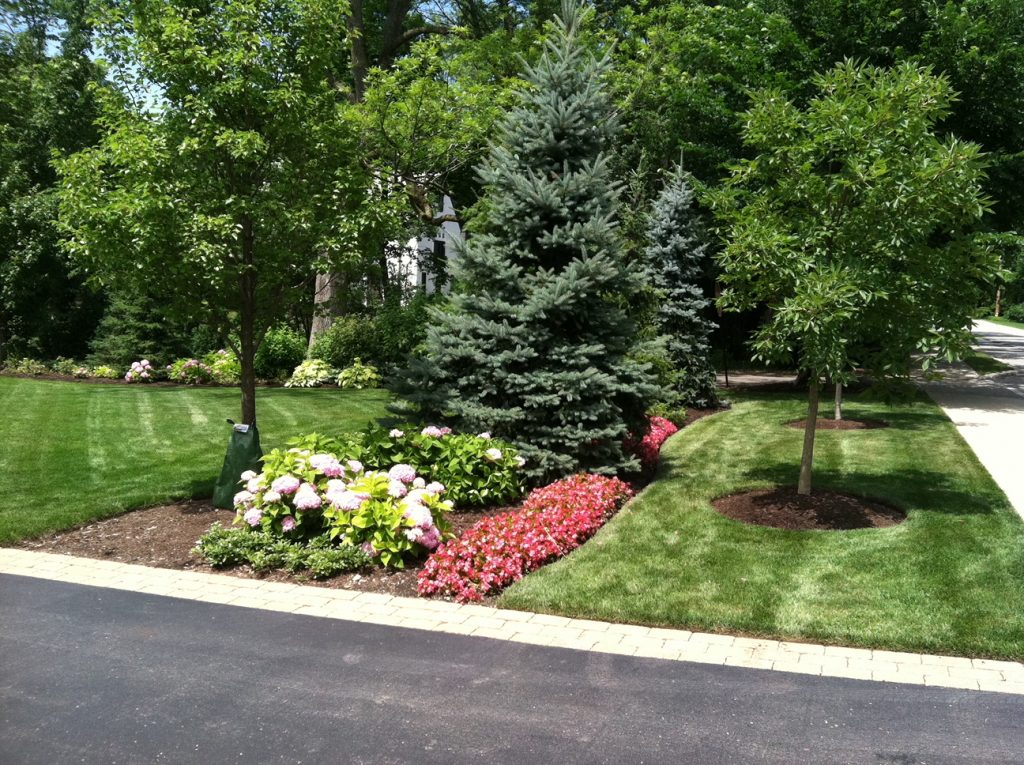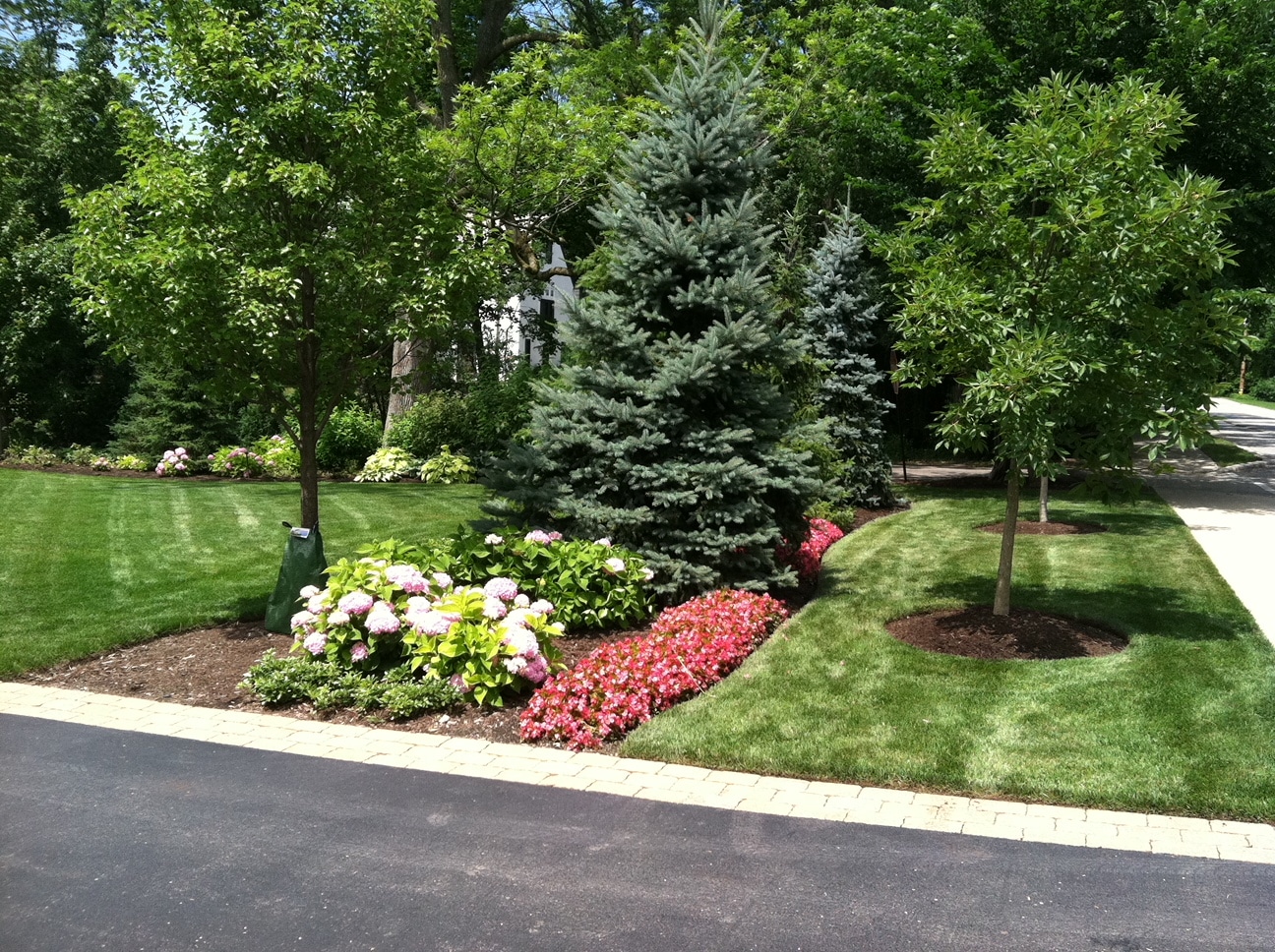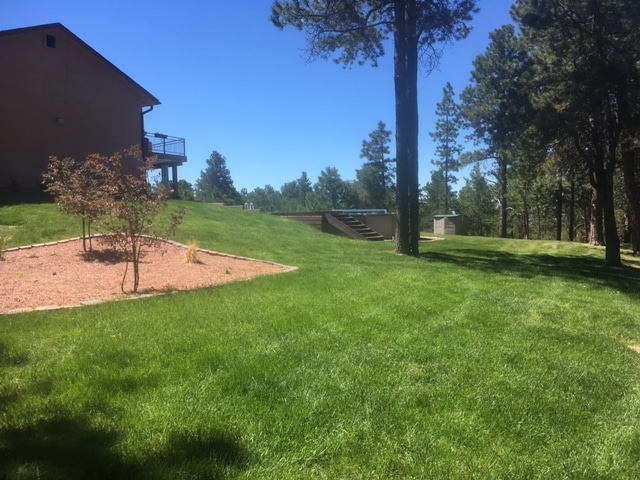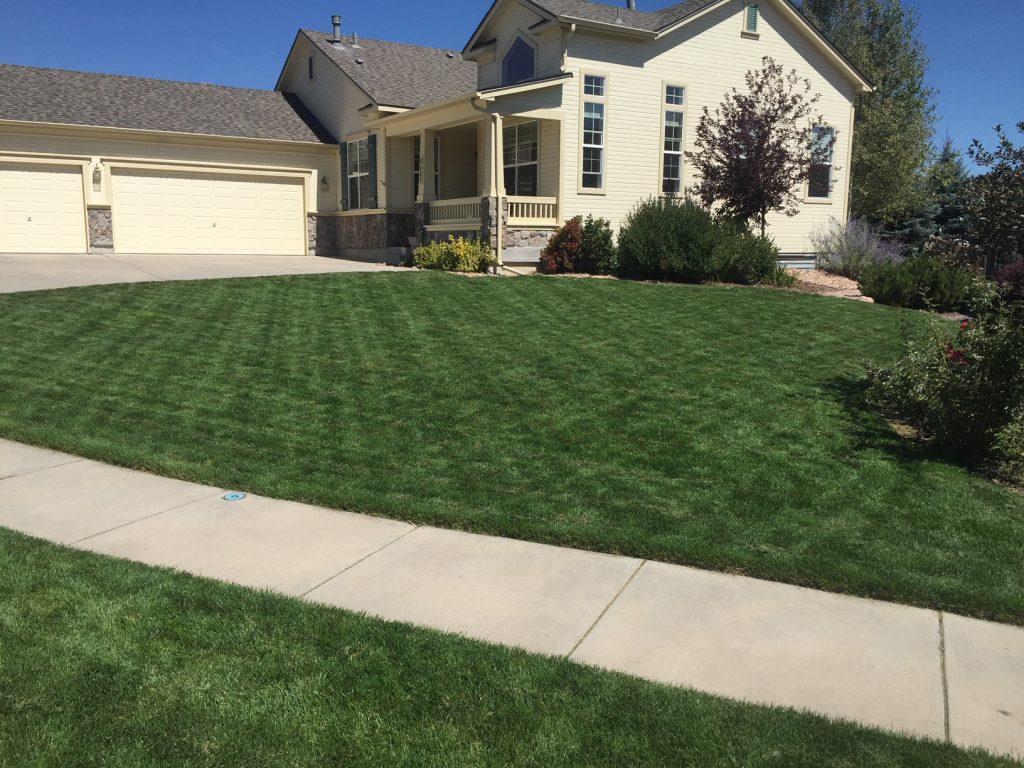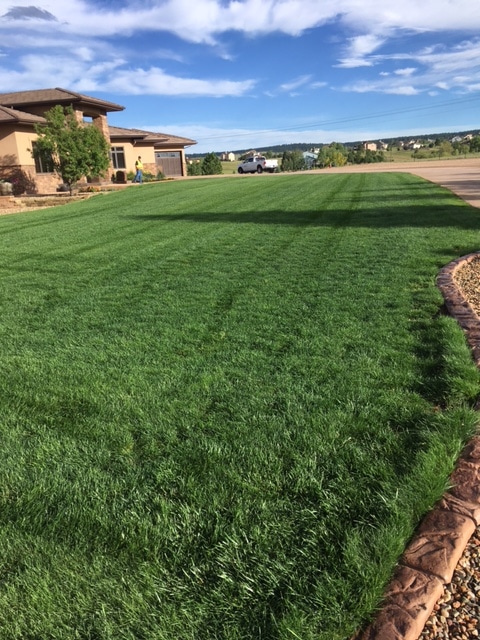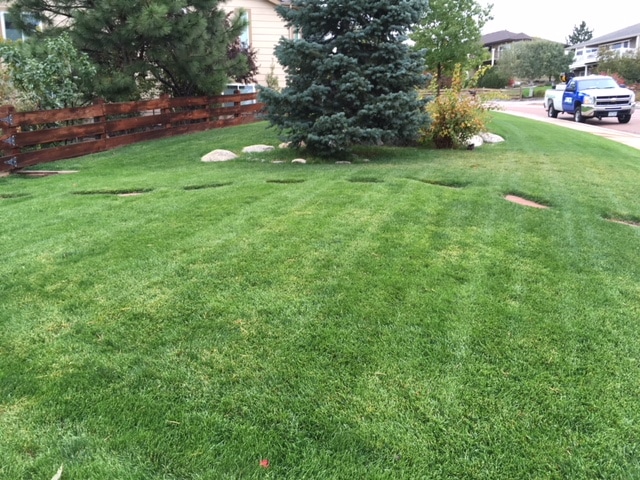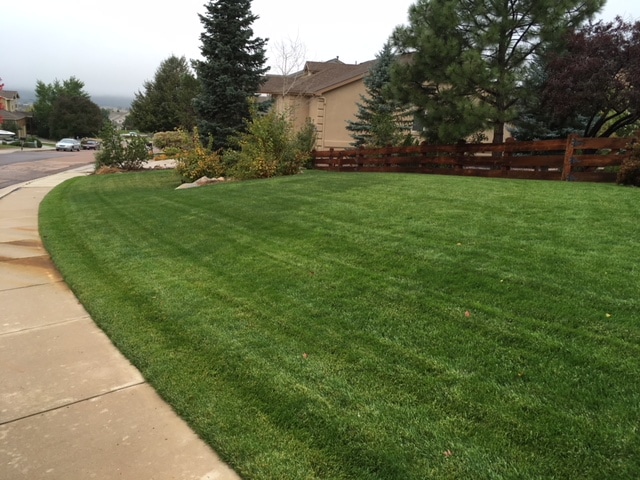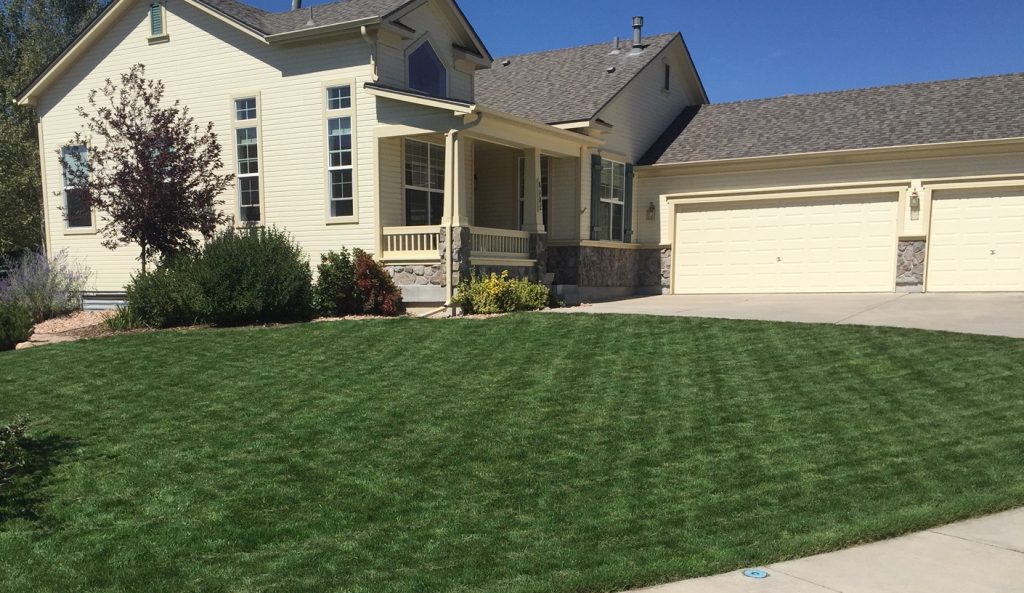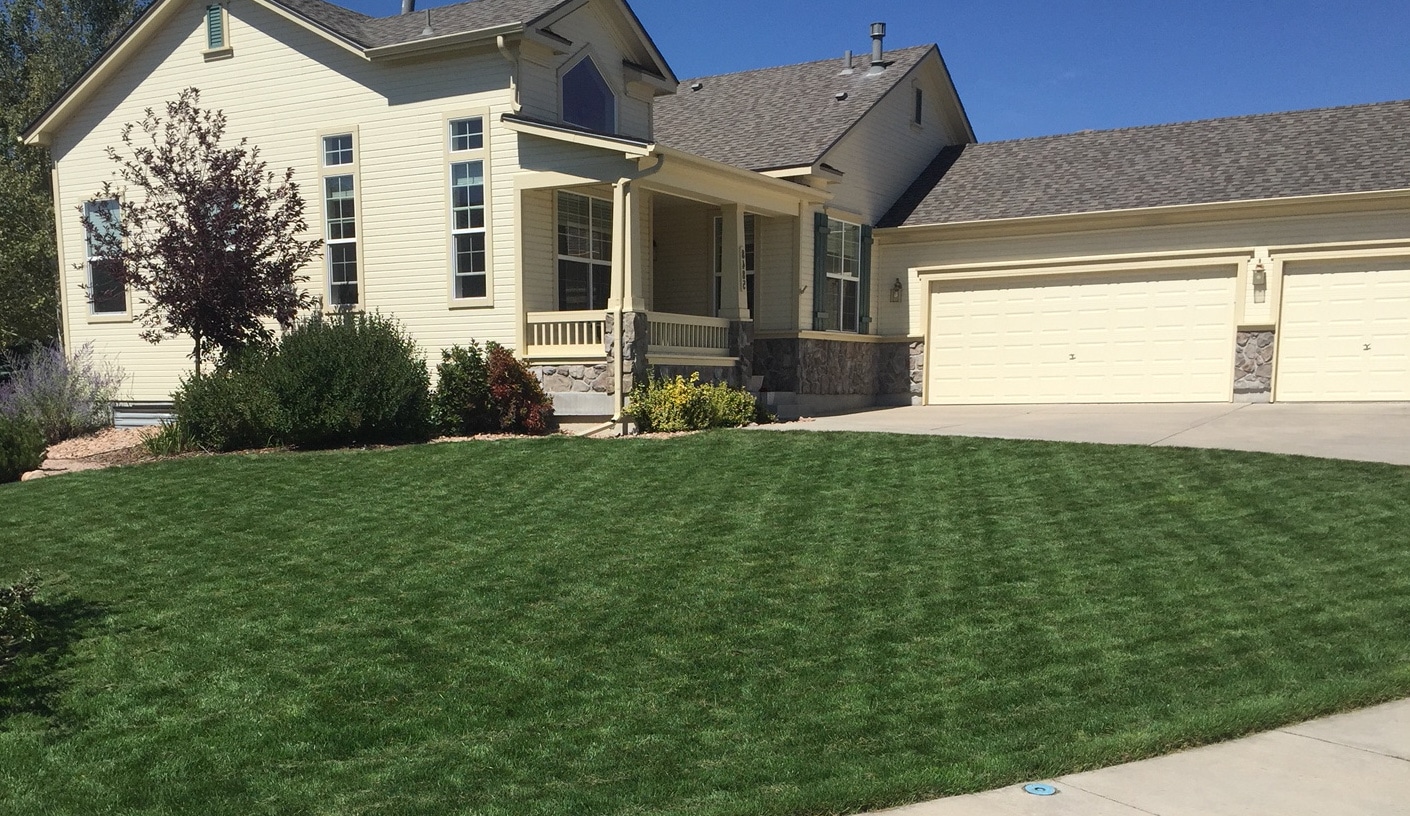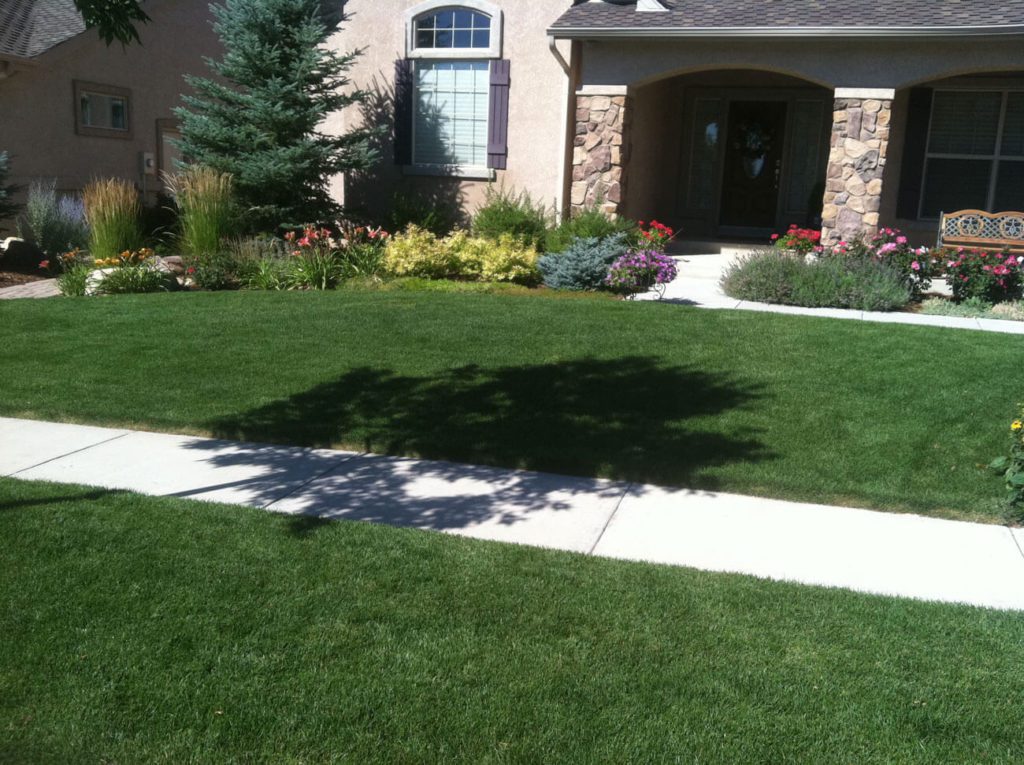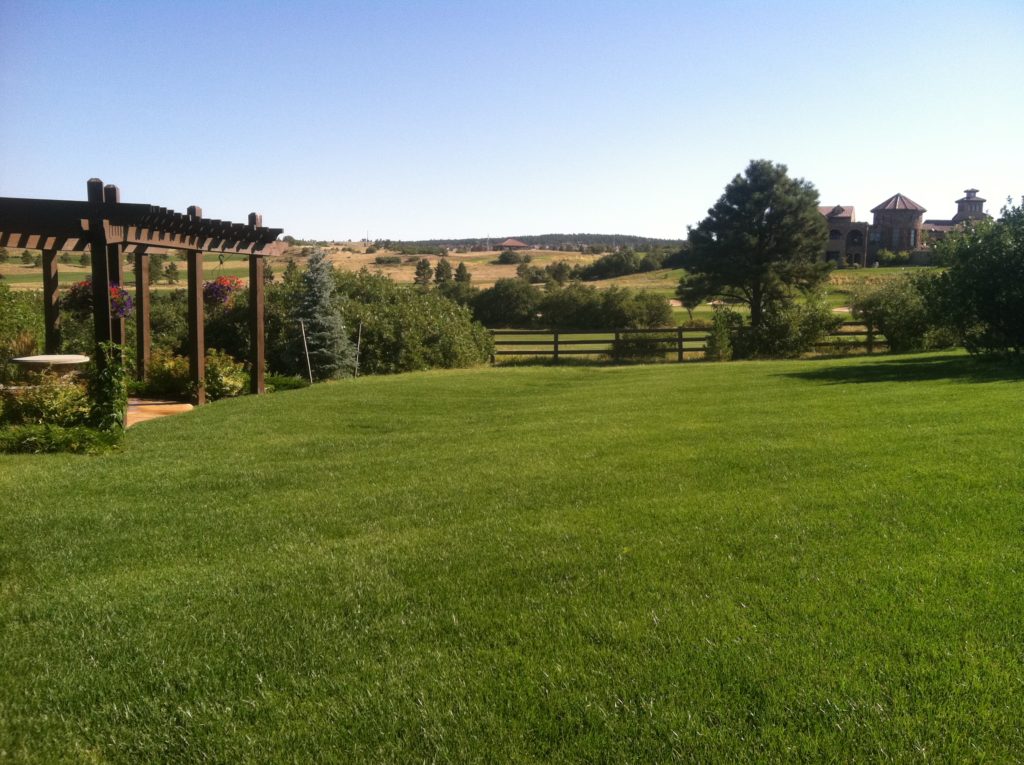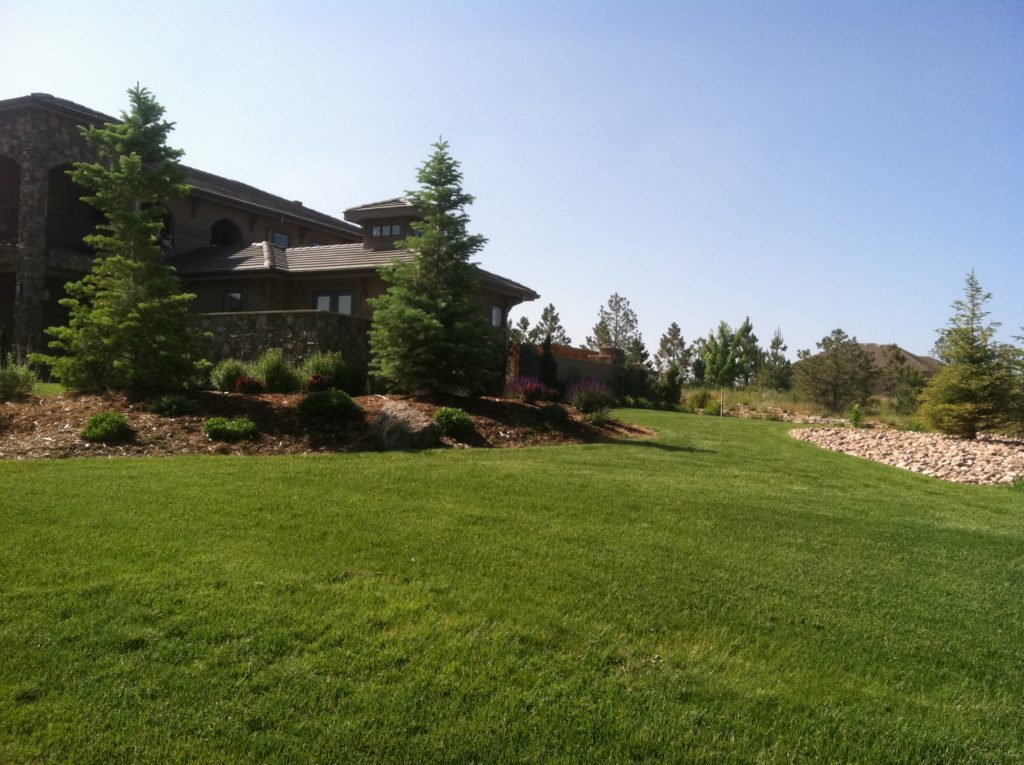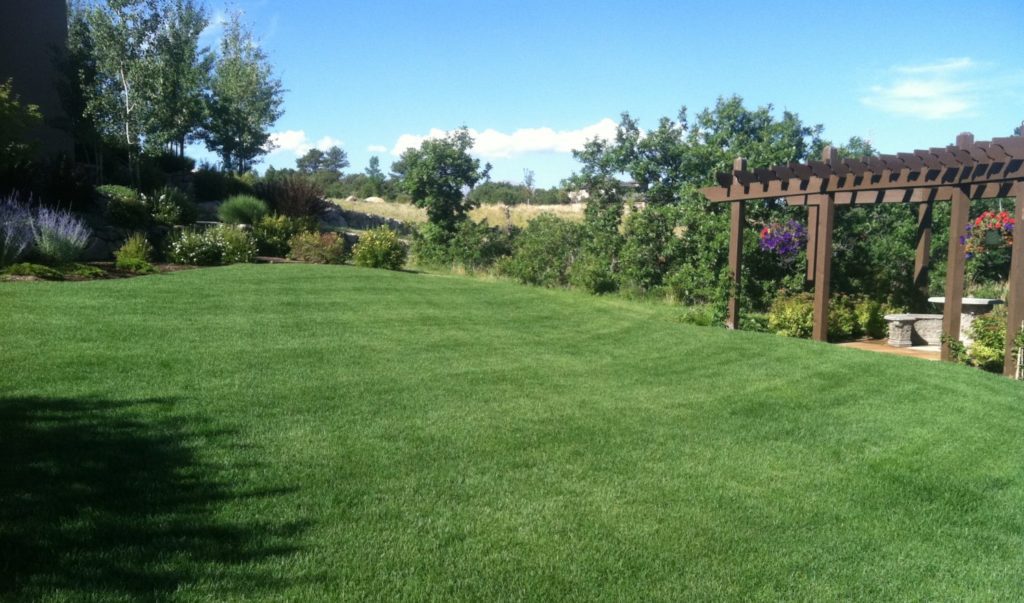 We are happy to answer any questions or concerns you have. Your lawn is important but your family matters most. Contact Us Today.
Super product, excellent service and fair price!
"I had Jon Rick do my lawn care spraying and reseeding. He did a Great Job! Super product, excellent service and fair price. I found it to be the best value in town! I'm a very satisfied customer." - David Currier