Weed Control & Maintenance for Residential and Commercial Properties
Prevent weeds in garden beds
What's Included In A Bed Weed Control Program?
Scratch "pulling weeds" off your to do list each weekend and spend your time doing things you enjoy. We will maintain those pesky weeds growing in your mulch and rock beds. This service focuses on rock and mulch beds, not lawns. The locally blended products we use are safe for your pets and kids who will enjoy your healthy yard.
5 applications for the entire season scheduled every 4-6 weeks beginning in April/May
Integrated Pest Management to help keep pests to a minimum.
Targeted Weed Spraying keep those pesky weeds out of your flower beds and mulch areas. We do guarantee our weed control and will offer free follow up visits if necessary.
Spot Spray Weeds and Unwanted Grass keep beds looking fresh and maintained.
0 – 2,000 sq ft
$79/application
2,001 – 4,000 sq ft
$91/application
4,001 – 6,000 sq ft
$121/application
Pricing is based off of square footage.
6 Applications
Beginning April/May
(dependent on weather)
Each treatment is scheduled 30-45 days apart.
80903
80904
80905
80906
80907
80908
80909
80915
80917
80918
80919
80920
80921
80922
80923
80924
80927
80951
80831
80132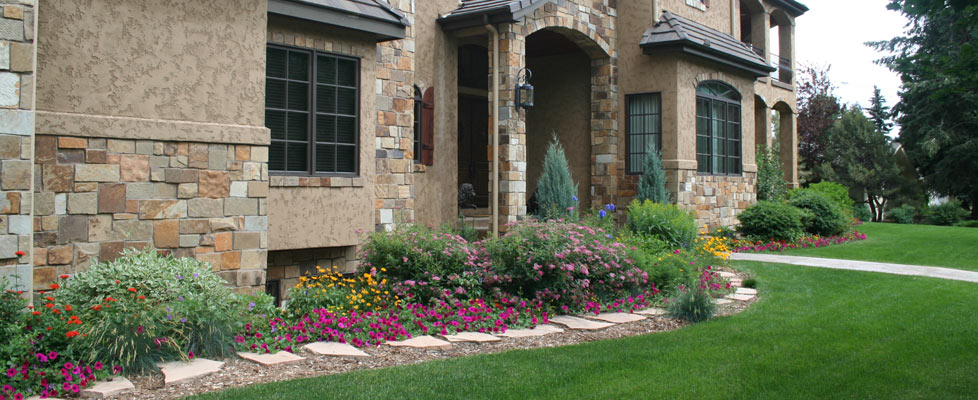 What our customers have to say
"Prices are affordable and they take care of all my weeds in my large yard for my duplex. Responsiveness is getting better after a few set backs but we are back on track during the transition from the business merge. Easy online portal."
Patrick Wagner
"I Used J Rick last year to control weeds. They did such a great job, this year I added my lawn care. They have already impressed me way beyond the "big box" lawn care (Tru-Green and Lawn Doctor). I can't say enough about the quality and the customer service! Love this LOCAL company!!!!!!."
Lynn Becka
" I was ready to resod my yard the weeds had gotten so bad. A friend recommended I give J. Rick a try. Ever since J. Rick took over maintenance (spring/ fall aeration and steady fertilization) of my lawn it has looked awesome. Friends can't get over how green it is and I have had to water much less than I used to. Thanks for saving my lawn."
Bob And Rachel Sully