Feed your trees and shrubs so they have the nutrients to flourish no matter your soil conditions.
Colorado Springs Deep Root Fertilization Services
What's Included In Deep Root Fertilization Service?
Deep root fertilization is the best thing that can be done for your trees and shrubs. Soils in Colorado Springs do not have the nutrients available for trees and shrubs to flourish.
Most areas of Colorado Springs were never dense forests or fertile farmland. The reason is that the soils could not support this due to a lack of nutrients.
Feeds Trees & Shrubs to provide lush and lively trees and shrubs.
Provides Proper Nutrients to help provide essential nutrients into the soil.
Balanced Blend of Nitrous, Phosphorus, and Potassium to provide the proper nutrients to maintain strong, healthy plants, vigorous roots development, and active growth throughout the season.
Promotes Growth and Strengthens Roots for healthy and strong trees and shrubs
Starts at $65 and will vary on size and quantity of trees. A tree care service evaluation will be conducted and you will receive a quote.
Deep root fertilization can be done in the spring or fall but should be done when the trees are dormant.
80903
80904
80905
80906
80907
80908
80909
80915
80917
80918
80919
80920
80921
80922
80923
80924
80927
80951
80831
80132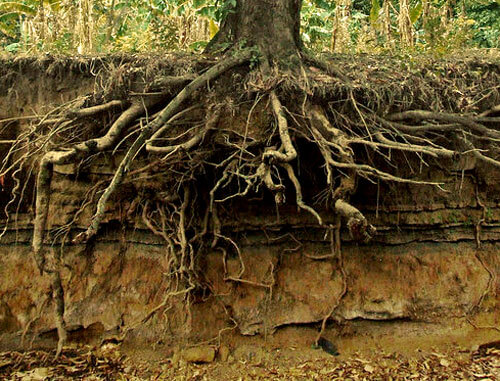 What our customers have to say
 I have a large yard with many scrub oak trees that shed leaves enough to fill my dry river bed. I used to spend weeks every fall adding bags to my normal trash pickup. Rather than weeks, this job was done in less than 3 hours. Thank you!
Sherm Terry
"I have been using J. Rick Lawn & Tree, Inc. for a number of years to provide a range of services for my lawn and trees including beetle and tree diseases, deep root watering, fertilization, and seeding." I have never experienced anything other than excellent service from the company and its staff. 
William Ferguson
"Always provide great service with great customer communication."
Jason Chalmers