General Insect Spraying Program
Keep harmful pests off your favorite tree and scrubs this season with insect spraying.
Colorado Springs general Insect Spraying Programs
What's Included In A General Insect Spraying Program?
Tree and shrub spraying is necessary when leaf feeding insects are doing damage.
The most common insects seen damaging trees in Colorado Springs are Aphids, Mites, and Leafminers.
We schedule three applications during the season to help prevent and/ or control insect infestations on your trees and shrubs.
Learn how Aphids damage your trees.
Starts at $65 and will vary on size and quantity of trees. A tree care service evaluation will be conducted and you will receive a quote.
Typically, applications are scheduled in early to late spring, summer, and early fall. Make an appointment with experts in tree service for Colorado Springs, CO ready to eliminate those pesky insects in a safe and timely manner.
80903
80904
80905
80906
80907
80908
80909
80915
80917
80918
80919
80920
80921
80922
80923
80924
80927
80951
80831
80132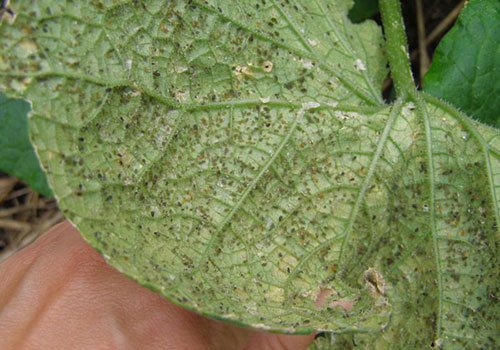 What our customers have to say
They did a great job, and all the work was completed in a timely manner and just as Jon said it would be. I received the bill and to my surprise it was less than Jon had originally quoted. That's the opposite of how it usually works! I own and operate a nursery in Colorado Springs, and would recommend their services to anyone.
The deep-root fertilizing is a great way to help establish new trees, and also keep older ones thriving. Highly recommended."
Levi Heidrich

"Great service! When my trees leafed out this past spring they looked fantastic. With this falls fertilization I'm anxious to see how they look next spring. I have recommended you to friends and family."
Ken Evans

" They are knowledgeable, conscientious, thorough, reliable and reasonably priced. Perhaps of greatest value to me has been their willingness to provide consulting and diagnostic services for various problems I have had with diseased/distressed trees, plants and lawn."
William Ferguson