Colorado Springs Winter Watering Programs
What's Included In A Winter Watering Program?
Your trees represent the most expensive investment in your landscape and they only get more valuable over time as they mature.
Winter watering will help prevent against desiccation and possible pest issues. This will also ensure a quicker green-up and healthier landscape in the Spring. Approximately 10 inches of snow is equal to about an inch of water.
We insert a deep root tree irrigator 3-4 below the surface where water is dispensed with numerous injection sites all around the drip line to quench your shrubs and/or trees.
Starts at $65 and will vary on size and quantity of trees. A tree care service evaluation will be conducted and you will receive a quote.
This service is scheduled when the area has not received enough moisture during the winter months. We'll send a reminder email to customers so that this is not overlooked.
Typically, winter watering is scheduled (Mid to Late) November, December, January, February, March & April.
80903
80904
80905
80906
80907
80908
80909
80915
80917
80918
80919
80920
80921
80922
80923
80924
80927
80951
80831
80132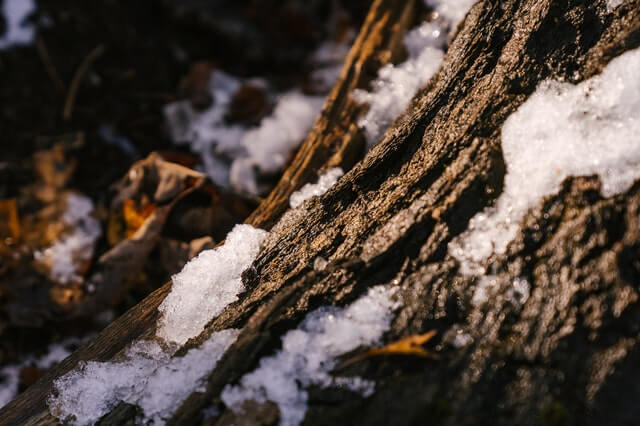 What our customers have to say
"Great service! When my trees leafed out this past spring they looked fantastic. With this falls fertilization I'm anxious to see how they look next spring. I have recommended you to friends and family."
Ken Evans

" They are knowledgeable, conscientious, thorough, reliable and reasonably priced. Perhaps of greatest value to me has been their willingness to provide consulting and diagnostic services for various problems I have had with diseased/distressed trees, plants and lawn."
William Ferguson